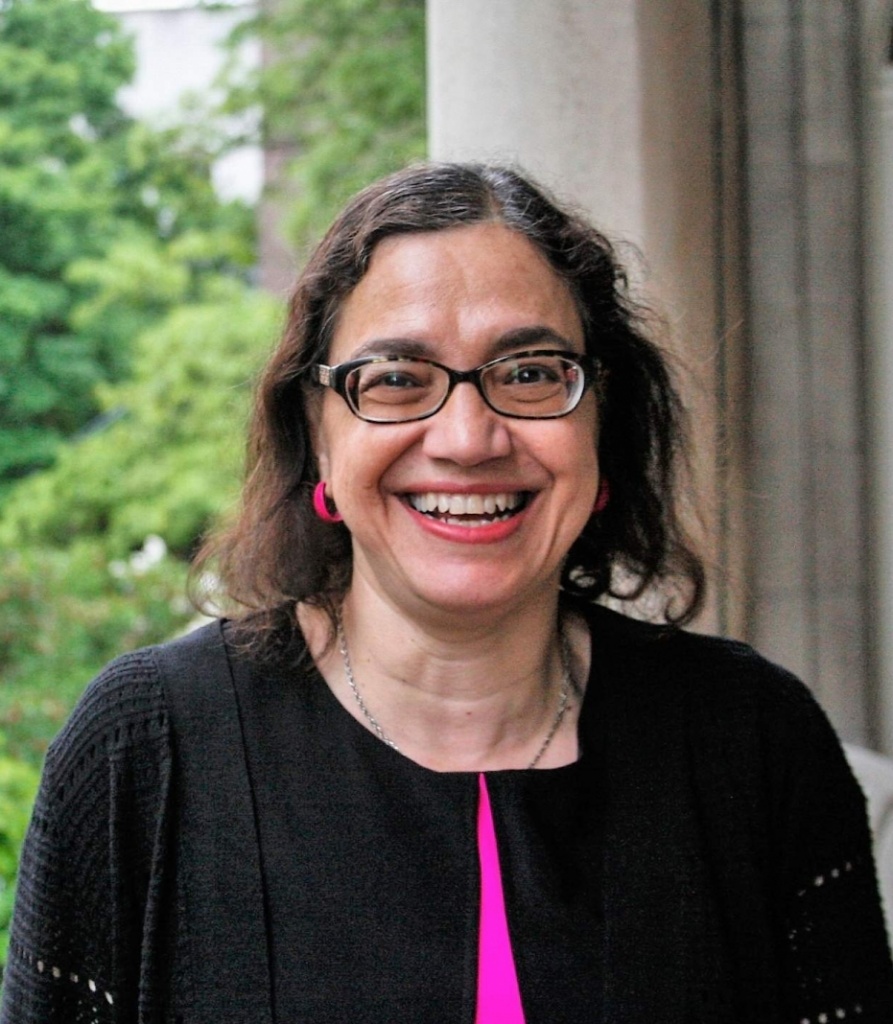 Director & Associate Professor
Office: McGill School of Information Studies

Department: School of Information Studies (SIS)
Phone:
514-398-3368
Email: kimiz.dalkir@mcgill.ca
Website: https://www.mcgill.ca/sis/people/faculty/dalkir
Education
BSc (Biology: Human Genetics Specialization), McGill University
MBA (Double Major: Management Science and Management Information Systems), McGill University
PhD (Educational Technology), Concordia University. Thesis: Improving User Modeling via the Integration of Learner Characteristics and Learner Behaviour
Research Interests
Collaboration success factors
Creativity & innovation management

Information & knowledge management

Knowledge sharing (human, social & technological enablers)

Organizational learning & managing lessons learned

Preservation & transfer of expertise

Tacit knowledge management

Current research:
| | |
| --- | --- |
| present | Applying knowledge management to digital heritage cultural objects |
| 2017 to present | CSCDS (Centre for Social and Cultural Data Science. Natural Language Processing and the Production of Taxonomies for Knowledge Navigation |
| 2013-2015 | CRIAQ. Sharing research equipment and expertise – collaboration networks in a shared economy |
| 2012-2013 | Quartier d'Innovation. Creation of a Creativity Hub: KM and innovation for universities, industry and communities |
| 2012-2013 | Quartier d'Innovation. Social innovation in universities. |
Selected publications:

Peer-reviewed Books:
Dalkir, K., and Katz, R. (Eds.). (forthcoming, 2020). Navigating fake news, alternative facts, and misinformation in a post-truth world. IGI Global. Dalkir, K. (2017). Knowledge management theory and practice. Third Edition. Boston, MA: MIT Press.
McIntyre, S., Dalkir, K., Perry, P. and Kitimbo, I. (Eds.). (2015). Utilizing Evidence-Based Lessons Learned for Enhanced Organizational Innovation and Change. Hershey, PA: IGI Global.
Dalkir, K. (2014). Intelligent learner modeling in real-time. Saarbrücken, Germany: LAP.
Weerapura, K., and Dalkir, K., (2013). Self-regulated learning: An information science perspective. Saarbrücken, Germany: LAP.
Find out more at her profile at McGill School of Information Studies's Website: https://www.mcgill.ca/sis/people/faculty/dalkir