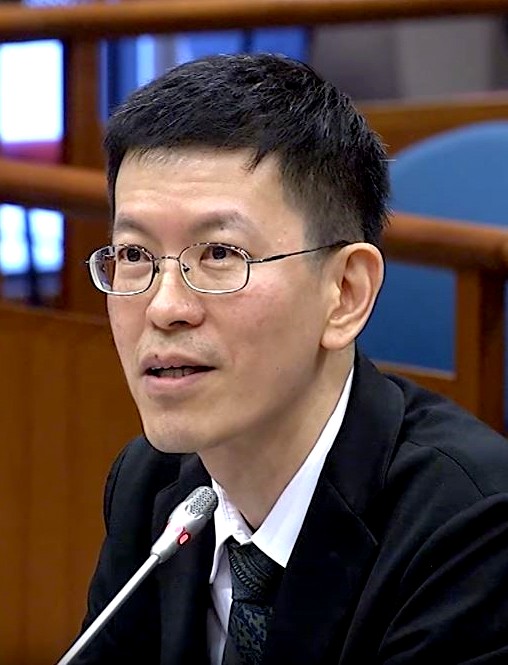 Associate Professor, Associate Chair (Research)
Office: Division of Information Studies, School of Communication and Information Nanyang Technological University, Singapore 637718
Phone: +65-6790-5810
Email: altonchua@ntu.edu.sg
Website: Personal Website
Research Interests
Virtual Communities
Online Education
Information and Knowledge Management
Social Media and The Spread of Online Information
Alton Chua is Associate Professor and currently Associate Chair (Research) at the Wee Kim Wee School of Communication and Information, Nanyang Technological University. Between 2011and 2014, he was Program Director of the Master of Science (Information Systems).
An award-winning scholar, he has published close to 200 scholarly articles in these areas. Among the several accolades he received in recent years include 2014 Outstanding Paper Award from the Journal of Knowledge Management, 2014 Highly Commended Paper Award from Online Information Review, 2015 Best Paper Award at the International Conference on Internet Computing & Web Services, and the 2017 Highly Commended Paper Award from the Journal of Intellectual Capital. He also won the 2016
Nanyang Education Award (School) from the university for his teaching excellence.
Dr Chua's research interests lie mainly in information and knowledge management, with a particular focus on user-generated content. The themes of his research include community question-answering system, online reviews and rumors in social media.