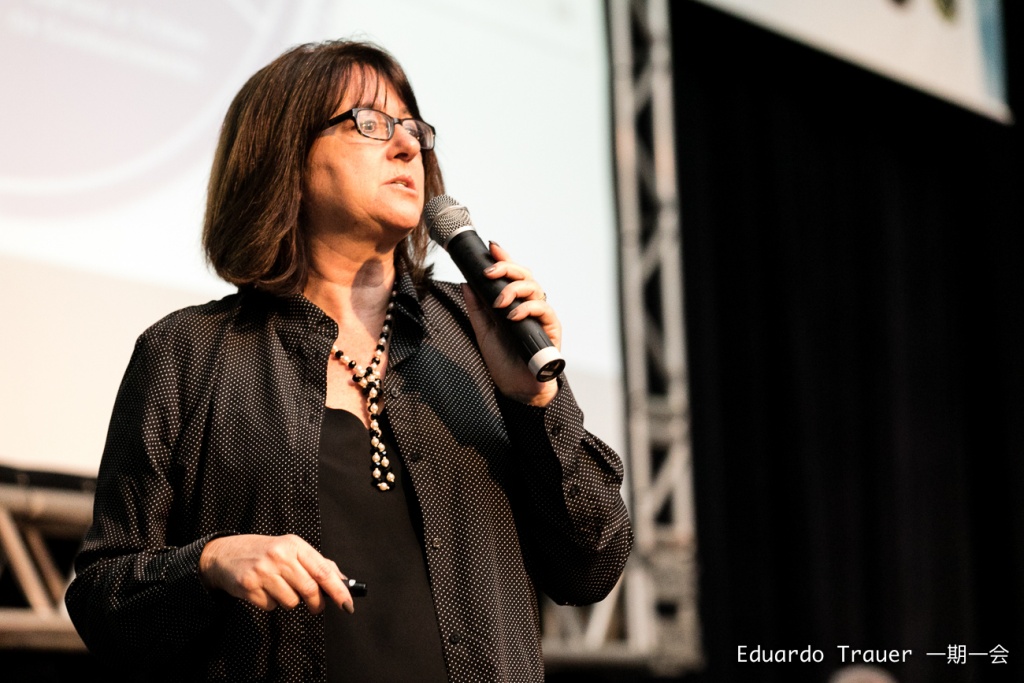 Education
Degree: Pedagogy, at the Federal University of Santa Catarina
Master's Degree: Marketing, at ESPM Higher School of Advertising and Marketing
Ph.D.: Engineering and Knowledge Management, at Federal University of Santa Catarina
Dr. Patricia de Sá Freire graduated in Pedagogy, specializes in psychopedagogy and marketing, and master and PhD in Engineering and Knowledge Management. Dr. Freire is the vice coordinator of the Post-Graduate Program in Engineering and Knowledge Management at the Federal University Santa Catarina.
Dr Freire is also a professor and the teaching coordinator of the Department of Knowledge Engineering and Post-Graduate Programs in Engineering and Knowledge Management (EGC).
It has more than 200 scientific publications in national and international conferences, periodicals and book chapters. For two consecutive years, 2011 and 2012, was one of the five executives of excellence in knowledge management in Brazil chosen by the MAKE Award.
Dr Freire has more than 30 years of experience as an organizational restructuring consultant to diversify industrial and service companies, including technology-based organizations.
She is currently the leader of the ENGIN (Engineering of Integration and Knowledge Governance) Laboratory, and member of IGTI (Laboratory of Intelligence, Management and Technology for Innovation) and KLOM (Knowledge, Learning and Organizational Memory). Dr Freire is one of the editors of the International Journal of Knowledge Engeneering Management (IJKEM).
Dr Freire' research interests include Knowledge Management practices, Networked Corporate University Model and Change Management Model, which included topics such as: strategic management of people; organizational intelligence; multilevel governance; organizational knowledge and learning; open innovation; absorptive capacity; collaborative management; leadership and organizational culture; intellectual capital, relational capital and intangible assets; shared strategic planning.