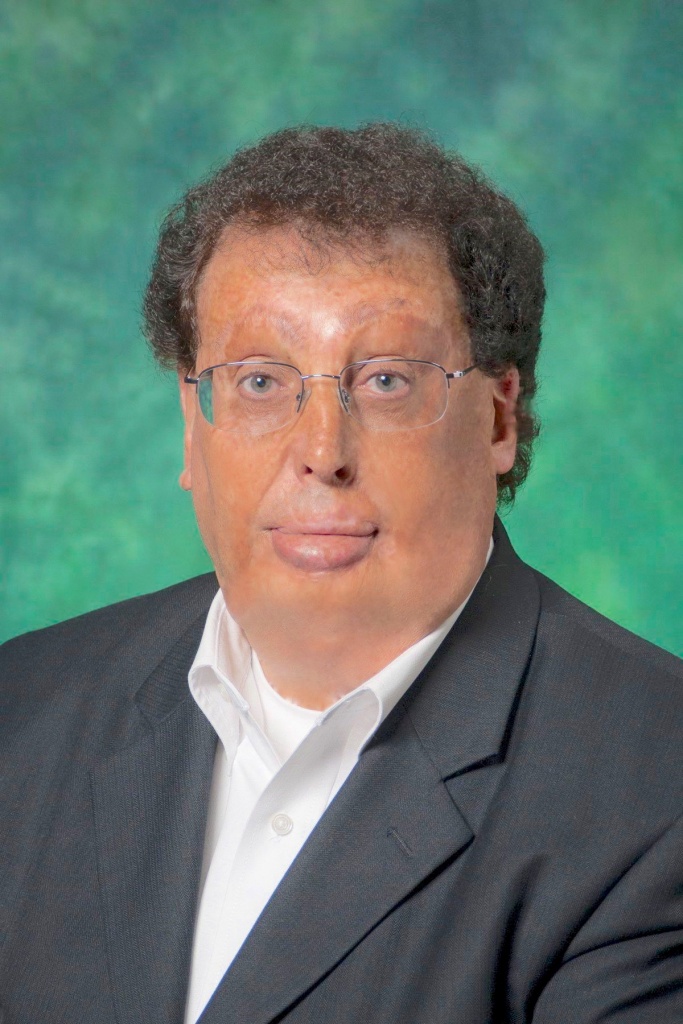 Professor, Department Chair
Office: Discovery Park E292D
Phone: (940) 565-3690
Email: Suliman.Hawamdeh@unt.edu
Website: www.hawamdeh.net/
 Education
B.S. Birzeit University
M.L.S. University of Michigan
Ph.D. University of Sheffield
Research Interests
Knowledge Management
Library Services and Digital Resource Management
Content, Document and Records Management
Learning Organization and Organizational Learning
Dr. Suliman Hawamdeh is a International Conference Chair of XV ICKM and II SUCEG. He is a Professor and Program Director in the College of Information, University of North Texas. Prior to joining UNT in August 2010, he taught and coordinated the Master of Science in Knowledge Management in the School of Library and Information Studies at University of Oklahoma. He also founded and directed the first Master of Science in Knowledge Management in Asia in the College of Communication and Information at Nanyang Technological University in Singapore. Dr. Hawamdeh has extensive industrial experience, he was the Managing Director of ITC Information Technology Consultant Ltd, a company developed and marketed a line of products in imaging, document and record management, engineering drawing management, and library automation software. He worked as a consultant to several organizations. Dr. Hawamdeh also worked as a researcher and a project leader at the Institute of System Science in Singapore.
Dr. Hawamdeh has authored and edited several books on knowledge management including Information and Knowledge Society published by McGraw Hill and Knowledge Management: Cultivating the Knowledge Professionals Published by Chandos Publishing. He is the editor of a book series on Innovation and Knowledge Management published by World Scientific. He is also the founder and editor-in-chief of the Journal of Information Knowledge Management, one of the first refereed journals in knowledge management.
He is a member of the editorial board and a reviewer for several journals. He is the founding president of the Knowledge and Information Professional Association (KIPA). He was also the founding president of the Information and Knowledge Management Society from 1999-2003.